Student Care Centre constitutes an important pillar of our holistic support for Primary School student as it provides an environment which is safe, structure and conducive for rest and learning after school hours.
We believe in having a close knitted relationship with the school. In fact, a strong partnership enhances the capabilities of providing a more enriching learning experience for our student.
Here, our teachers are all well trained, experienced, and passionate about educating our children. We also provide small group learning for our students who are having PSLE and for those who are having exams.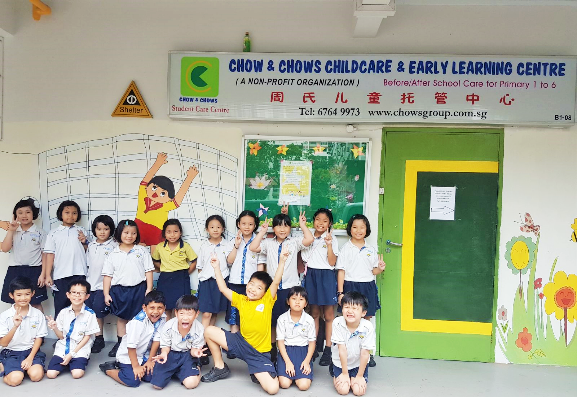 Our Student Care Centre:
MSF Approved Institute
Fully Air-Conditioned
Shower Facilities
Nutritious Meals
Positive, Safe & Clean Environment
We provide the following services:
Daily Care for Pri 1 to 6 Students (Age 7 to 12)
Homework Support Program; Spelling/Homework Supervision
Educational Assignments (News Sharing, Assessment Booklets or Worksheets)
Small Group Learning for Pri 6 during Exam Period
Personal Development
Fun-Filled Activities
Outdoor/Indoor Play
During School Holidays:
Holiday Projects
Learning Journey Excursions
Meaningful Enrichment Activities
Social Interaction
Assignment Supervision
Bonus!!! Our New Flexi Care Program
Parents who need emergency care, may leave their kids in our centre for just $20 per day.  Do visit us @ Blk 208 Choa Chu Kang Central #B1-82 S(680208) today.
For more information on our quality student care program, kindly contact us @ 67649973/68779973 or email to: amutha@chowsgroup.com.sg
Programme Schedule:
During School Term
1.30pm-1.45pm          Student Check In
1.45pm-2.30pm          Lunch & Shower
2.30pm-3.30pm          Homework with Supervision
3.30pm-4.00pm          Refreshment
4.00pm-4.30pm          Revision of Spelling & Dictations
4.30pm-5.30pm          Assessment with Coaching
5.30pm-6.30pm          Indoor Activity/Silent Reading/Educational TV
6.30pm-7.00pm          Departure of Students
During School Holidays
7.00am-8.00am           Arrival
8.00am-8.30am           Games/Silent Reading
8.30am-9.00am           Breakfast
9.00am-10.00am         Character Building
10.00am-11.00am       Homework with Supervision
11.00am-12.00pm       News Sharing
12.00pm-1.00pm         Journal/Reflective Learning
1.00pm-2.00pm           Lunch & Shower
2.00pm-3.30pm           Naptime
3.30pm-4.00pm           Refreshment
4.00pm-5.00pm           Assessment with Coaching
5.00pm-6.00pm           Indoor/Outdoor Play
6.00pm-7.00pm           Silent Reading/TV/Departure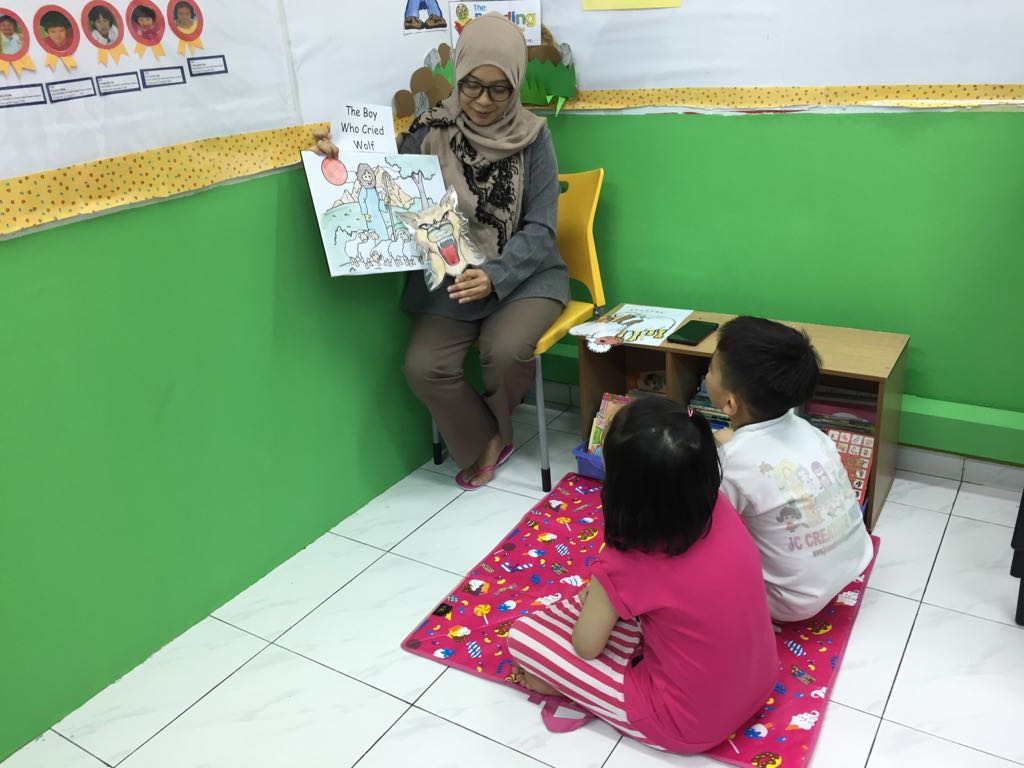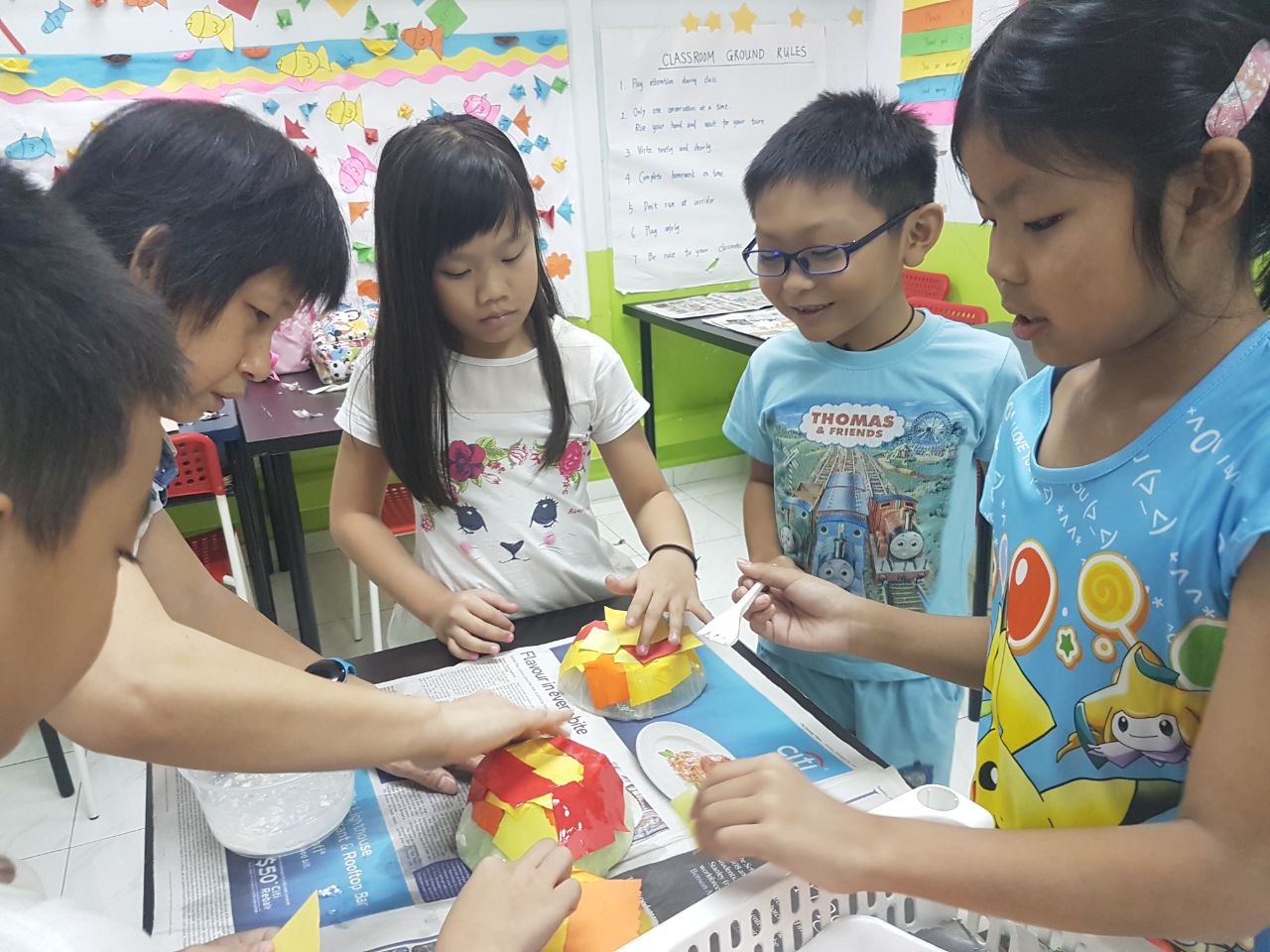 Visit us on https://www.facebook.com/ChowsGroup207ChoaChuKangCentral/