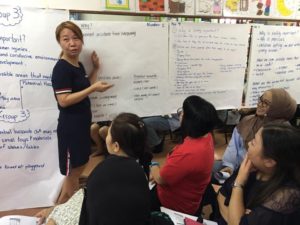 Safe food handling is simple but getting it right is essential. A course in Safety & Hygiene continues to give our staff the skill that they need to prevent the spread of bad bacteria as well as to create a conducive, safe environment.
Read more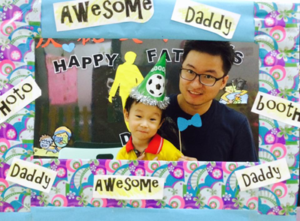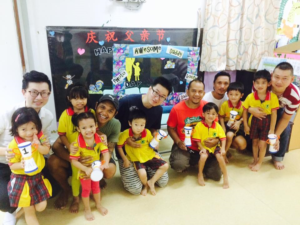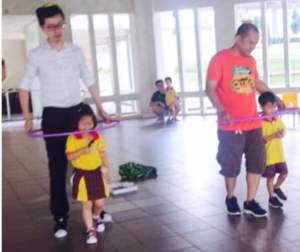 In celebrating Father's Day, we honour the unique roles, challenges and sacrifices of every fathering journey. Thank you, daddy, for all you have and continue to do. We...
Read more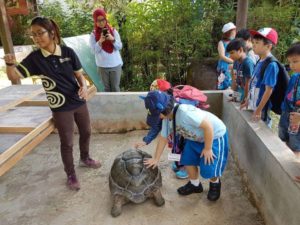 The Live Turtle and Tortoise Museum" proved to be an eye-opener educational field trip and also enable our student to get up-close and personal with some endangered species of turtles and tortoises....
Read more