Past Events:
Reuse, Reduce & Recycle Project Work
Reuse, Reduce & Recycle is a multi-faceted campaign which has become synonymous with environmental awareness and going green.
In line with the campaign "Keep Singapore Clean Movement", all the childcare centres organized a field trip @ Marina Barrage to actively involved our young generation to do their part by keeping their environment clean in the month of May. Bravo!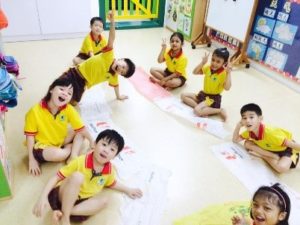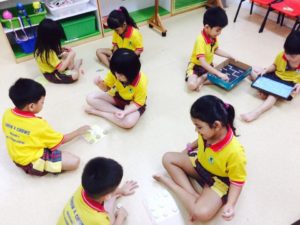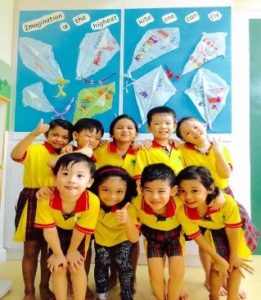 Taking the environmental message further, all the centres including our Student Care Centres @ 207 & 208 also begin to inculcate the message of how we can save our mother earth.