Why You Will Love Our Student Care Services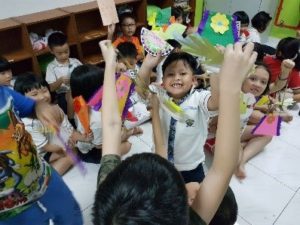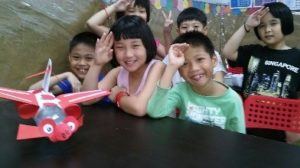 Coming Soon!
Open House @ Student Care Centres
Date: 19 August 2017
Time: 9am – 12pm
Location: Blk 208 CCK Central #B1-82 Singapore 680208
Hotline: 67649973 / 68779973
We provide the following services:
Full Day Student Care Programs
Daily Care ( We Serve Nutritious, Well Balanced Meals Which Are Healthy)
Conducive Rooms ( To Provide Optimal Study Environment For Our Students)
Homework Support Program.
In House Educational Assignments.
Personal Development
Holiday Program Include

Holiday Projects
Learning Journey Excursions
Engage In Meaningful Enrichment Activities
Interaction Time
Assignment Supervision
Our teachers are all well trained, experienced, and passionate about educating our children. We also provide small group learning for our students who are having PSLE and for those who are having exams.
Bonus!!! Our New Flexi Care Program! Parents who need emergency care may leave their kids in our centre for just $20 per day.
Upcoming Events:
– Orientation Day on 16 Dec 2017, Saturday
– Holiday Projects For The Month Of December Using Different Themes For All Levels.
P1- Decorative Ideas
P2- Animals
P3- Transports
P5 & P6 – Nature